Welcome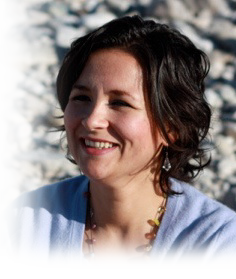 Welcome to Cosmic-Matrix!
Thank you forvisiting my homepage.
Would you like to establish
order in your
life?
Are you looking for organisation and alignement in your life?
Do you want with Quantum Healing to help you achieve:
Lightness and joy in your life

Clarity about your path of your life and soul

Harmony in your relationship

More success in business

More money and abundance in all areas

Activation of your self-healing power

A resolution from self-sabotage

Clarification of trauma

A life free from blockages

A life full of potential?
Find out what you are truely capable of when everything is in the right place.
Are you curious to add order and prosperity to your life? Quantum healing can make it possible. You can visit me personally in Munich, in Germany for a face to face session or through distance interaction by clicking here, 
contact.
On the following pages I explaine my working practices and answer frequently asked questions.
For more information or an appointment, simply contact me.
I look forward to meeting you!
Cindy Ecke-Bednarek